A New Age Block of the Month Kit - Neutral Version
57778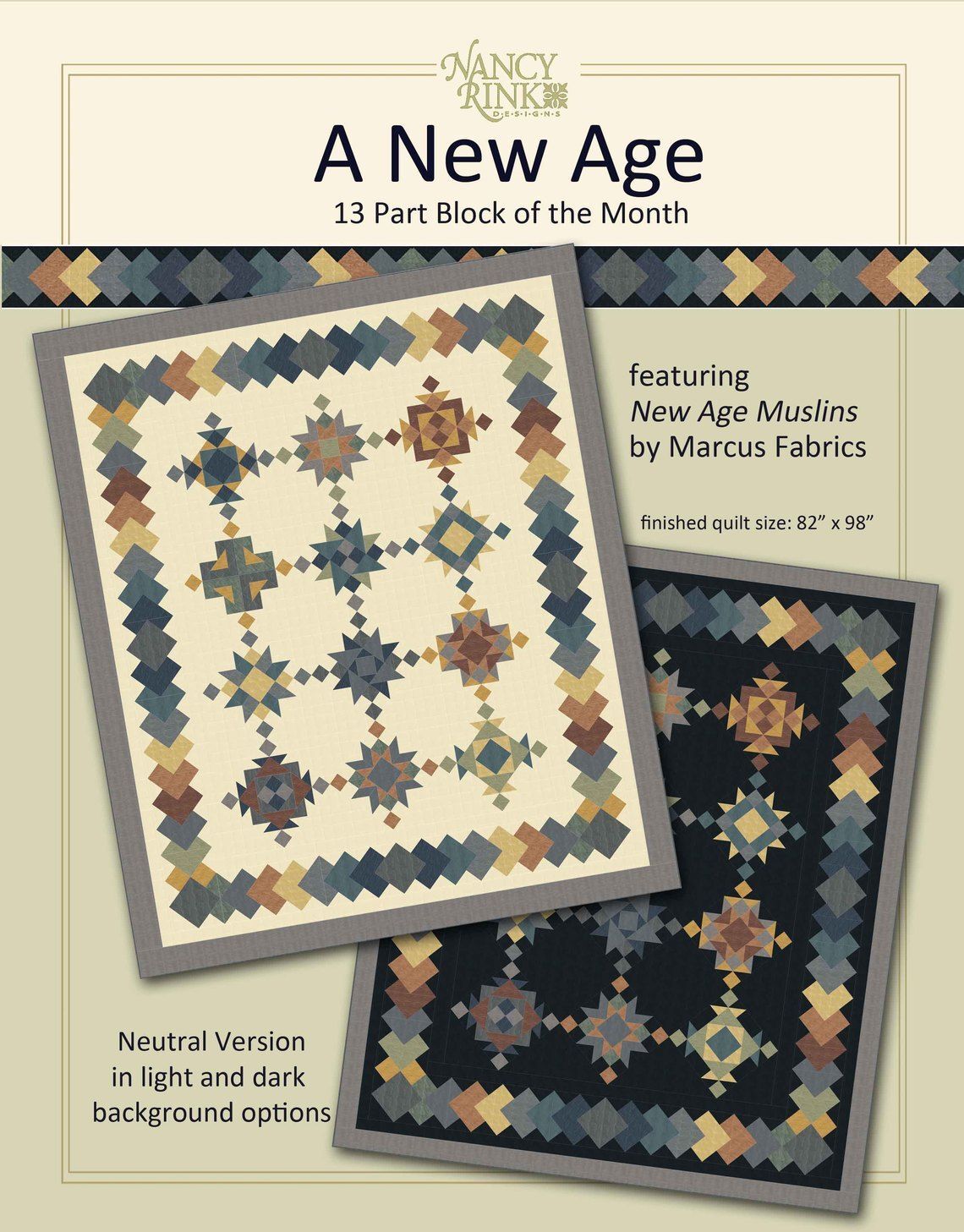 A New Age is a 12-part Block of the Month featuring Marcus Fabrics' AGED MUSLINS!

Twelve blocks are set on point against cream for a clean, fresh effect. Aged Muslin offers a great alternative to true solids, with an aged appearance that lends itself to a range of decorating styles. All the fabric for the top, borders and binding are included in the package. Instructions for the twelve blocks, borders, and finishing also included.


Quilt measures 82" x 98"

10 Highland Drive
St. John's, NL, Canada
A1A 3C4