Beginner Quilting - ONLINE CLASS
55872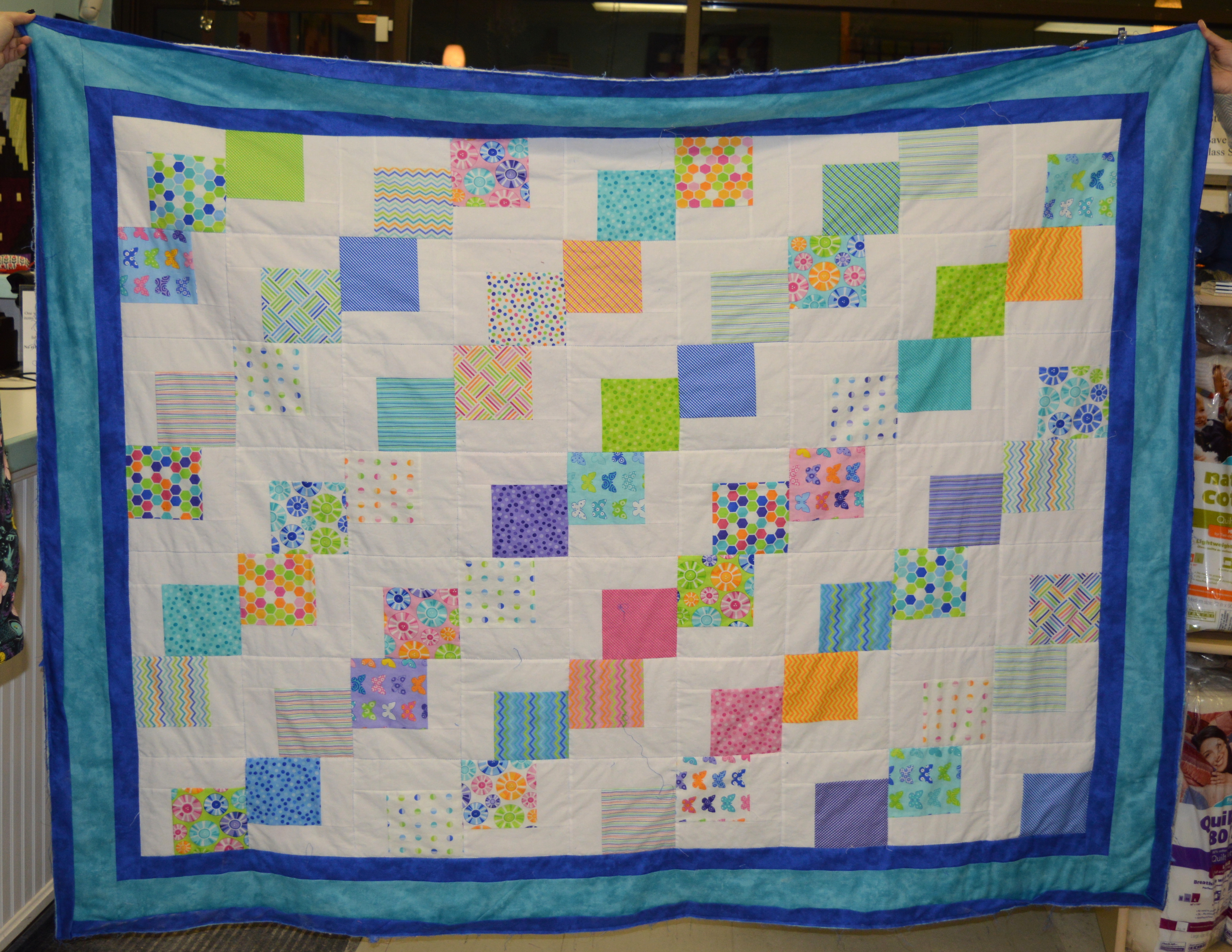 Learn step by step how to make a beautiful quilt!
Thursday's
September 17, 24 & October 1, 8
7:30pm – 10:00pm

All classes are final sale. No store credit or date transfer will be given.
Student must bring their own machine.
Classes are for people 18 years of age or older.
Please check with store for younger students.
Save 10% on class supplies, or become a member and receive 15% off.
10 Highland Drive
St. John's, NL, Canada
A1A 3C4