One Day Workshop - Around the Twist
58516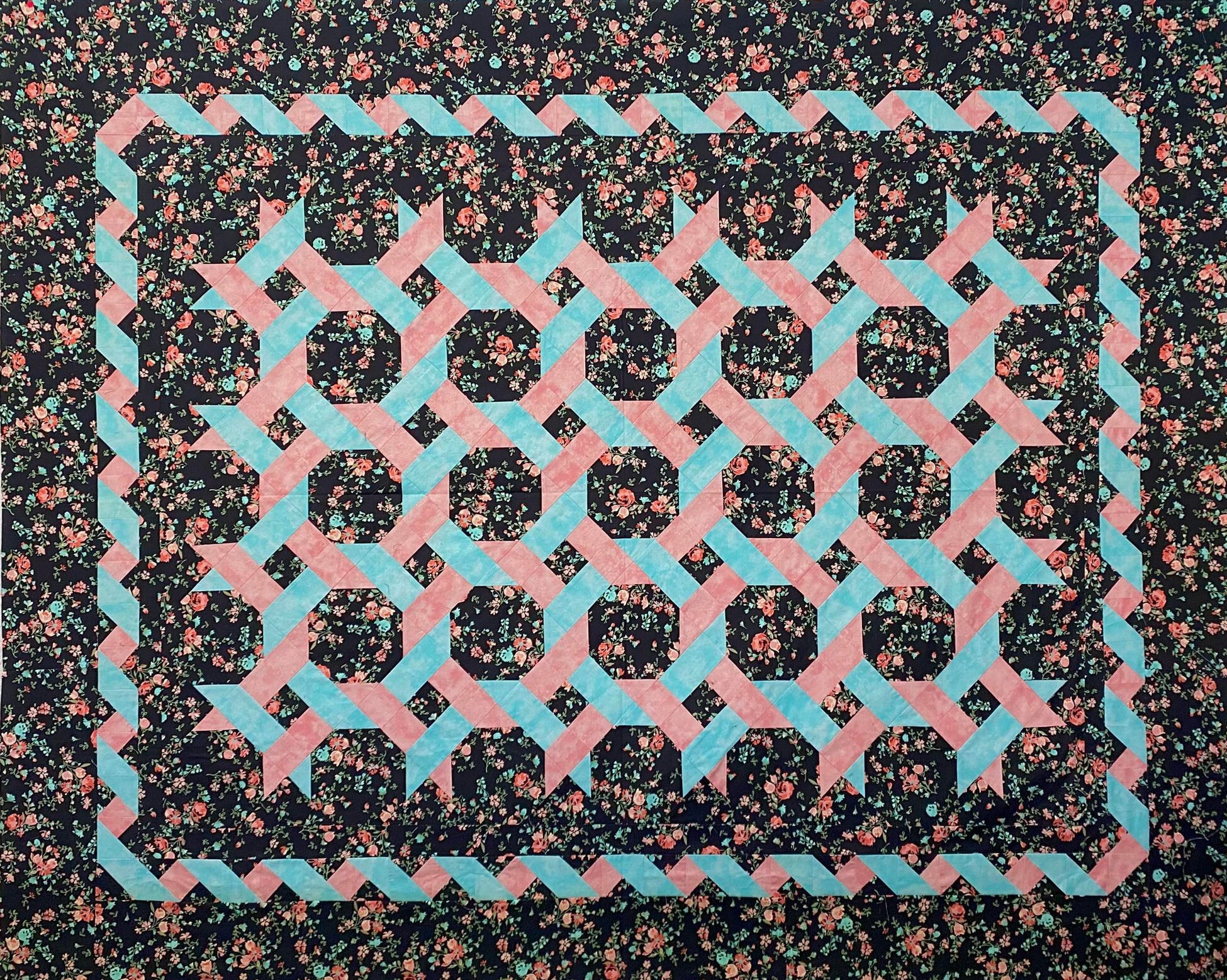 When: Saturday, May 28, 9:00am - 6:00pm
Where: St. John's Lion's Club
Come join us for a 1 Day Workshop to learn how to make this beautiful Around the Twist Quilt! Quilt finishes at 60" x 75", but can be made larger. Once students sign up for the class, they will have access to a private Facebook group where they will be provided pre-class cutting instructions, as well as videos, tips and instructions for those who do not finish the quilt during the workshop. The workshop can be attended virtually! Snacks and beverages will be provided. We will have a 1hr break for lunch. Masks are to be worn when moving around, but can be removed when sitting and sewing at your machine.
Fabric Requirements:
- Main fabric - 4.5m
- 2 coordinating fabrics - 1.5m each
Join Facebook group by clicking here:
https://www.facebook.com/groups/566409287970063
Workshop Info:
Workshop is final sale. No store credit or date transfer will be given.
Workshop is also available online. All you need is a laptop or tablet to join!
Please check with store for younger students.
Save 10% on supplies, or become a member and receive 15% off.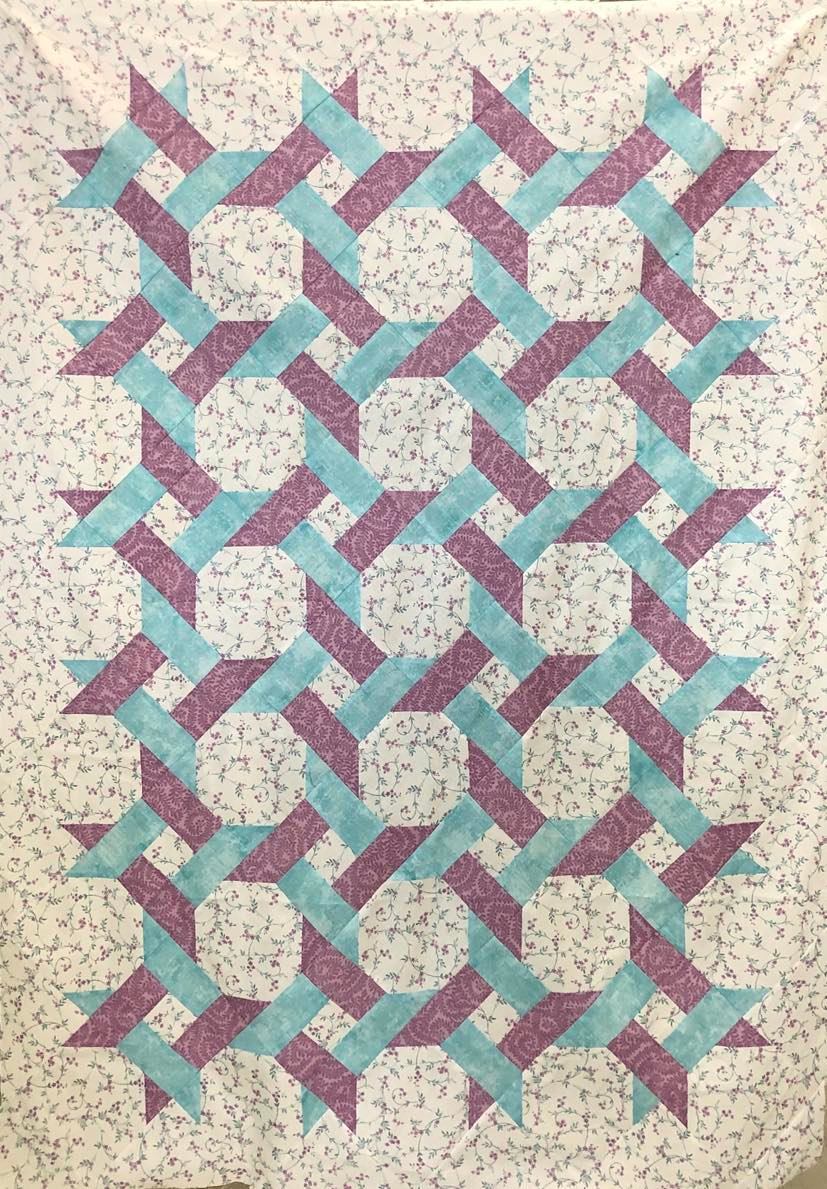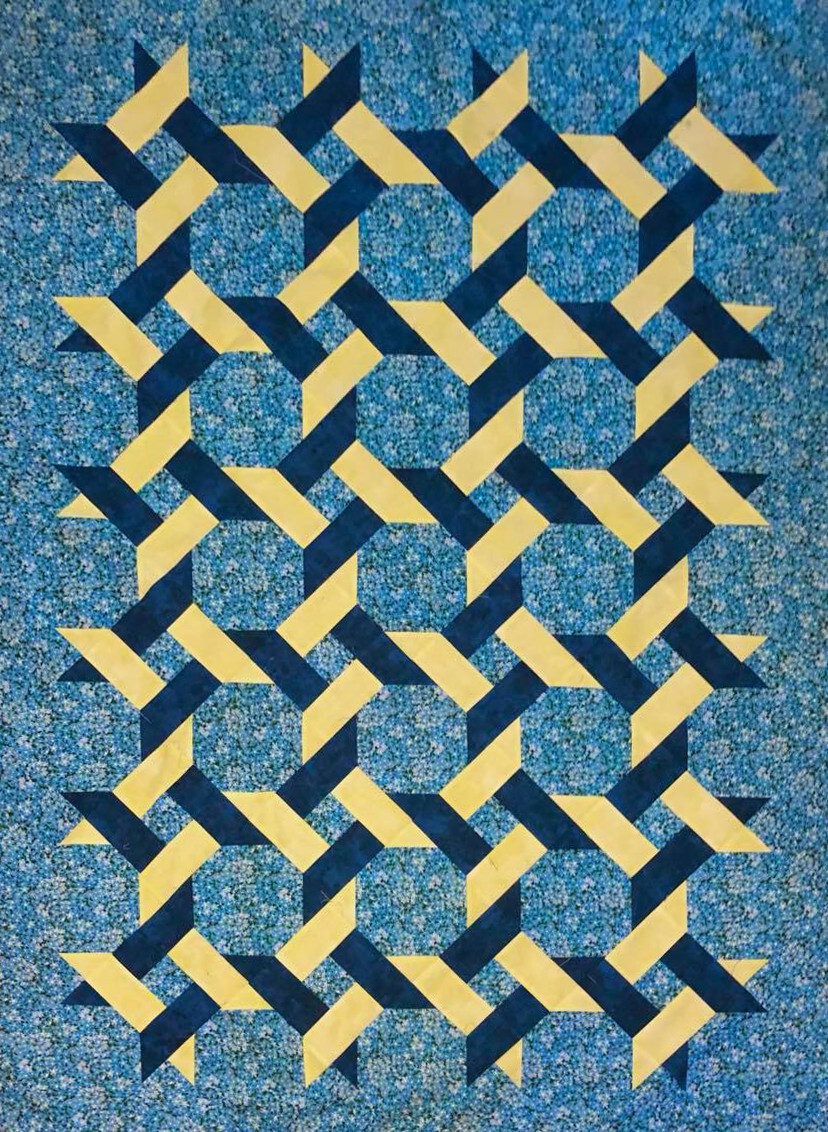 10 Highland Drive
St. John's, NL, Canada
A1A 3C4