Take Two Fat Quarters: Gifts
56429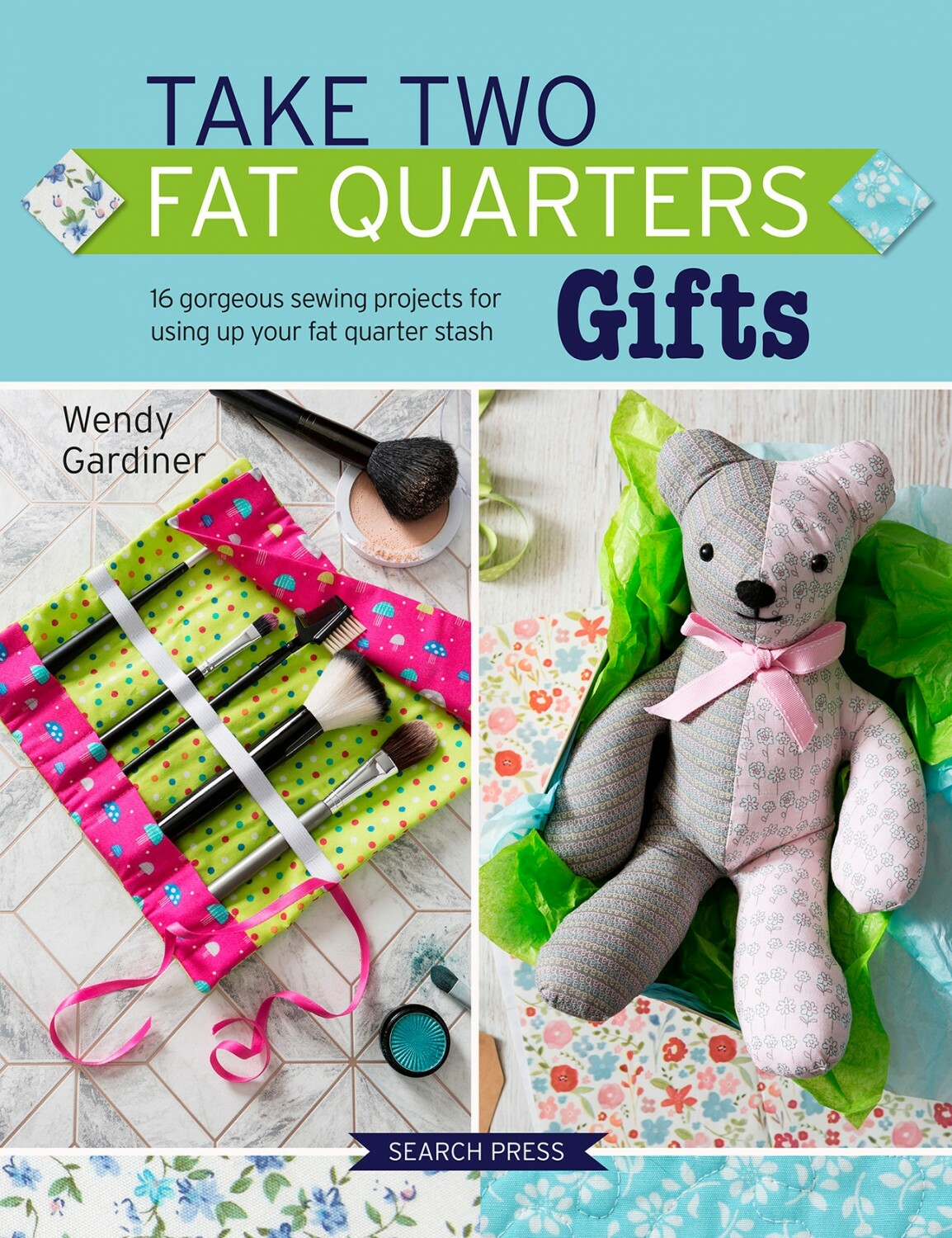 A fabulous new series using leftover fat quarters to create over 15 gorgeous items.For the birthday that's on the way, or a festive holiday that needs more sparkle, conquer that pile of odd quarters you've stashed away and make over 15 fun gifts for your loved ones. Ideal for sewists of all abilities, this is the ultimate, affordable stash-busting project book that will get you making practical, colorful items too. Start off with an easy-to-follow crash-course on the essential techniques you'll need throughout the projects - from adding a zip and bias binding to creating patchwork. Then, jump straight into your stash and get stitching!

-

7 Tutorials are included:

**Matching Triangle Points in Seams.

**T-Shirt Orientation.

**Fussy Cutting.

**Completing Multiple Blocks With Strip-Pieced Units.

**Making a Partial Seam.

**Planning the Layout.

**Preparing Perfect Circles With Seam Allowance for Applique.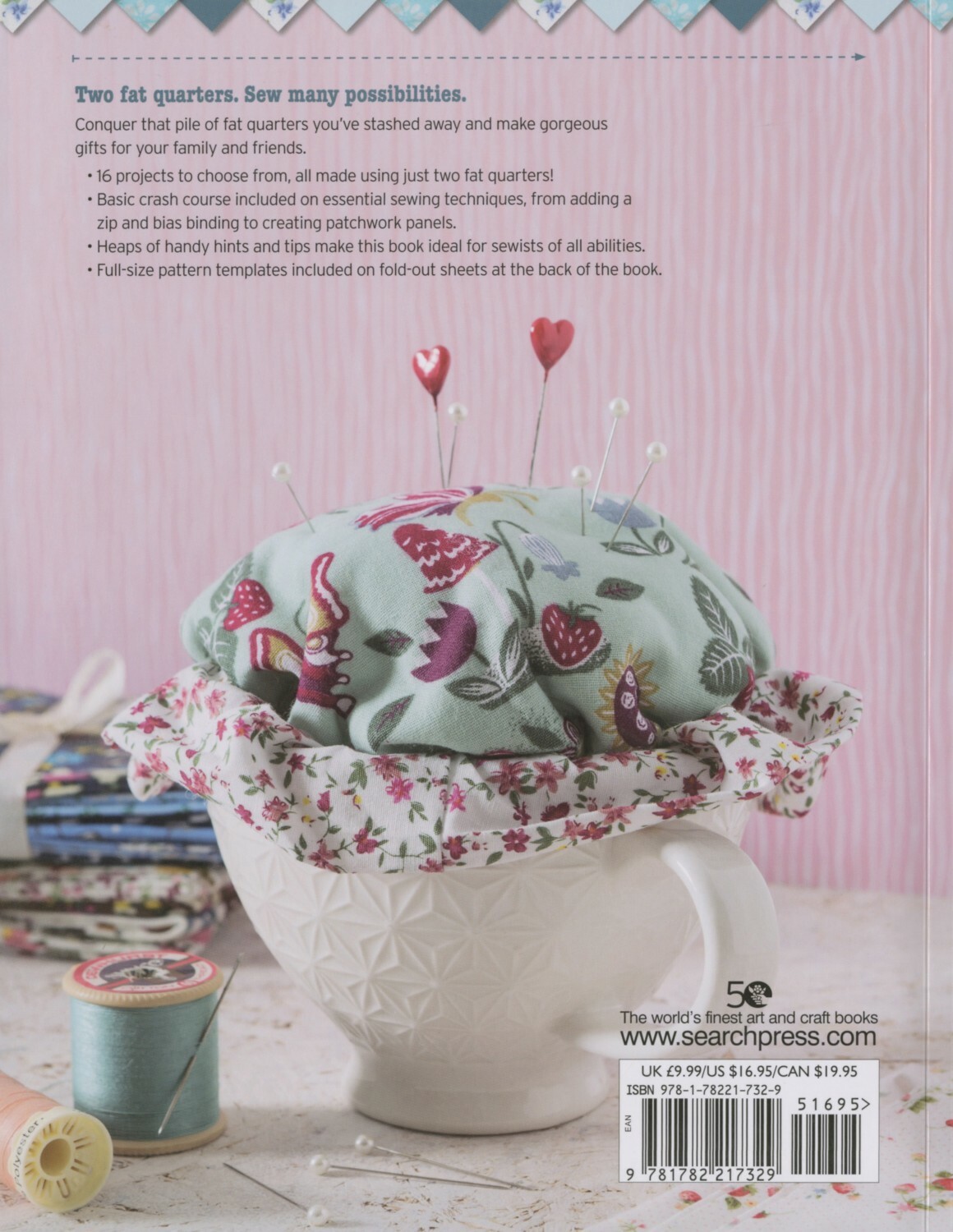 10 Highland Drive
St. John's, NL, Canada
A1A 3C4